 Community - sustainability - 4 seasons - innovation
A Soft Tourism Laboratory for the reconstruction and operation of the Isenau ski area. 4 seasons, eco-responsibility and authenticity are our priorities.
How to support Isenau 360°?
Isenau 360° Terrasse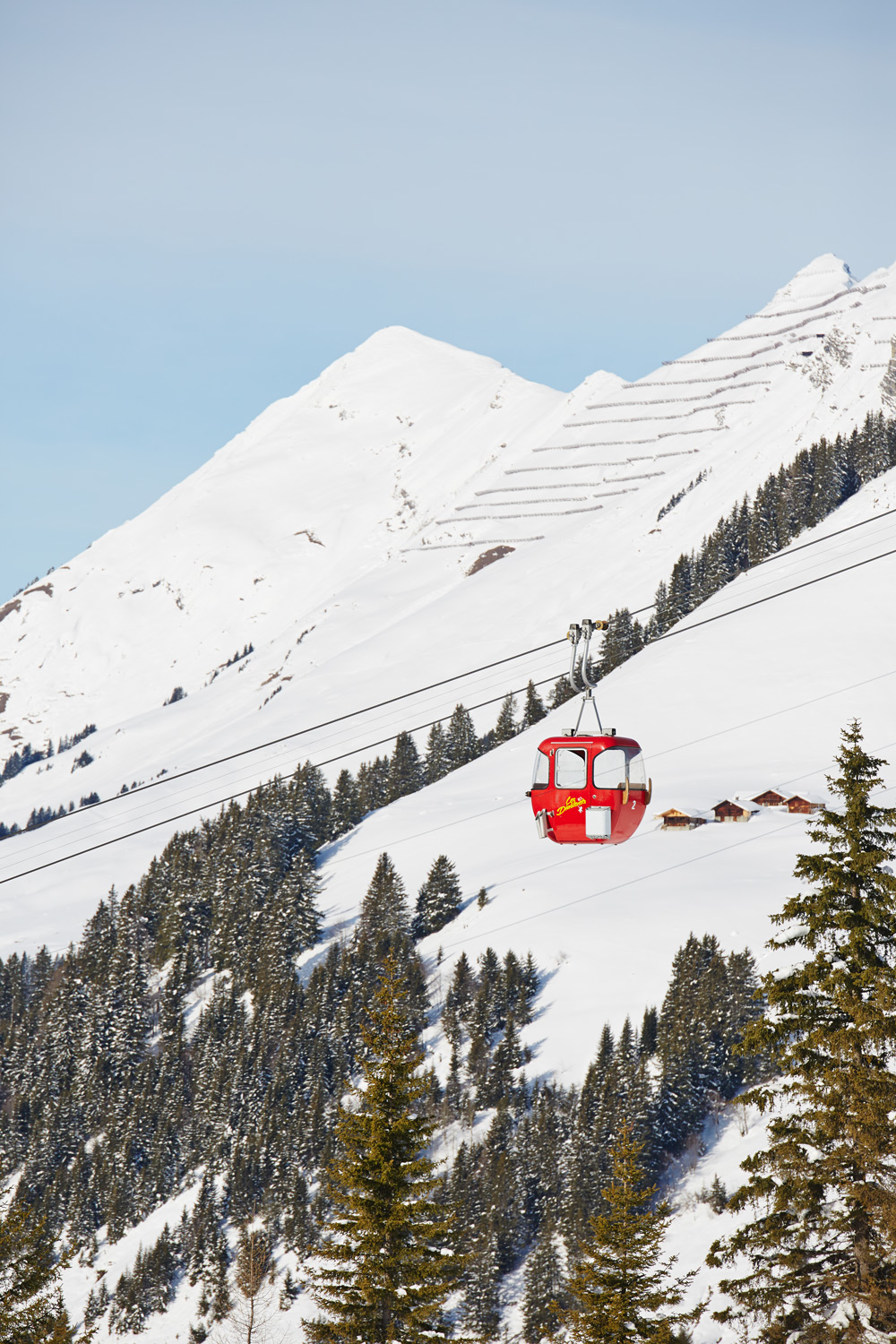 Next steps for Isenau 360°
Dear Friends of Isenau,
It has been several weeks since our information session, which you attended in great numbers! THANK YOU!
Your loyal support is very precious to us and motivates us to continue working for Isenau 360°.
Those who were unable to attend the meeting can find the document presented on this link:
The cooperative's team continues to work on the various projects presented, of which here is some news:
Fundraising
The transformation of the Foundation into a cooperative society is underway and as soon as we are 100% ready in terms of legal, banking, accounting, administrative and technical aspects, we will come back to you for the next steps.
A big thank you to all those who have expressed their interest in maintaining or increasing their participation in the cooperative. 
By the end of the first half of 2023, we will come back to you to activate this support. Thank you for your patience.
The Terrace
Already accessible in "make yourself at home, but take your picnic ;)" mode, the Terrace will be open again from 26th May until the autumn.
A new menu, event proposals and some side activities are being developed…
It is too early to say more, but we are sure you will appreciate it!
The cable car
The various steps inherent in the renewal of the gondola are following their course with the project to inaugurate the new gondola in October 2026. 
Renovation of the restaurant
The concept of the Isenau 2.0 restaurant is also being studied with the aim of opening in October 2026.
Communication
Like this newsletter, we would like to keep you informed more regularly of the progress of the Isenau 360° projects. 
So don't hesitate to encourage your friends, family, colleagues and neighbours to join our list of subscribers by sending us an e-mail to: communication@isenau360.ch
During the summer, a few "Isenau talks" will be organised at the Oulala coworking centre or at the Terrasse d'Isenau, to give you the opportunity to meet the active players in the cooperative society in a small group and discuss your suggestions and concerns. The dates will be communicated in the next newsletter.
We hope that this news from the front has been useful to you, we remain at your disposal for any further information and thank you for keeping your flame for Isenau active.
Long live Isenau!
#InIsenau360wetrust
Take care, see you soon.
Société Coopérative Diablerets – Isenau 360°
A 4-season domain
In winter, thanks to its natural snow cover. In summer, with its flora and fauna. In spring, when nature awakens. In autumn, when it becomes generous and colourful. Isenau, pure happiness for 4 seasons.
Latest news
Find the latest news on the Isenau 360° project.
Les Diablerets, January 30th June 2021 Dear Friends of Isenau, We are very pleased to inform you that : from July 1st, La Terrasse d'Isenau 360° will welcome you until 6 pm to have a drink or enjoy a home-made meal with loco-regional products. The opening of...
Press review
Isenau 360° is in the press!
The beauty of Isenau
Isenau is a privileged place that deserves to be saved and respected, (re-)discover
this jewel through the lenses of our photographic friends.