 Community - sustainability - 4 seasons - innovation
A Soft Tourism Laboratory for the reconstruction and operation of the Isenau ski area. 4 seasons, eco-responsibility and authenticity are our priorities.
How to support Isenau 360°?
Isenau 360° Terrasse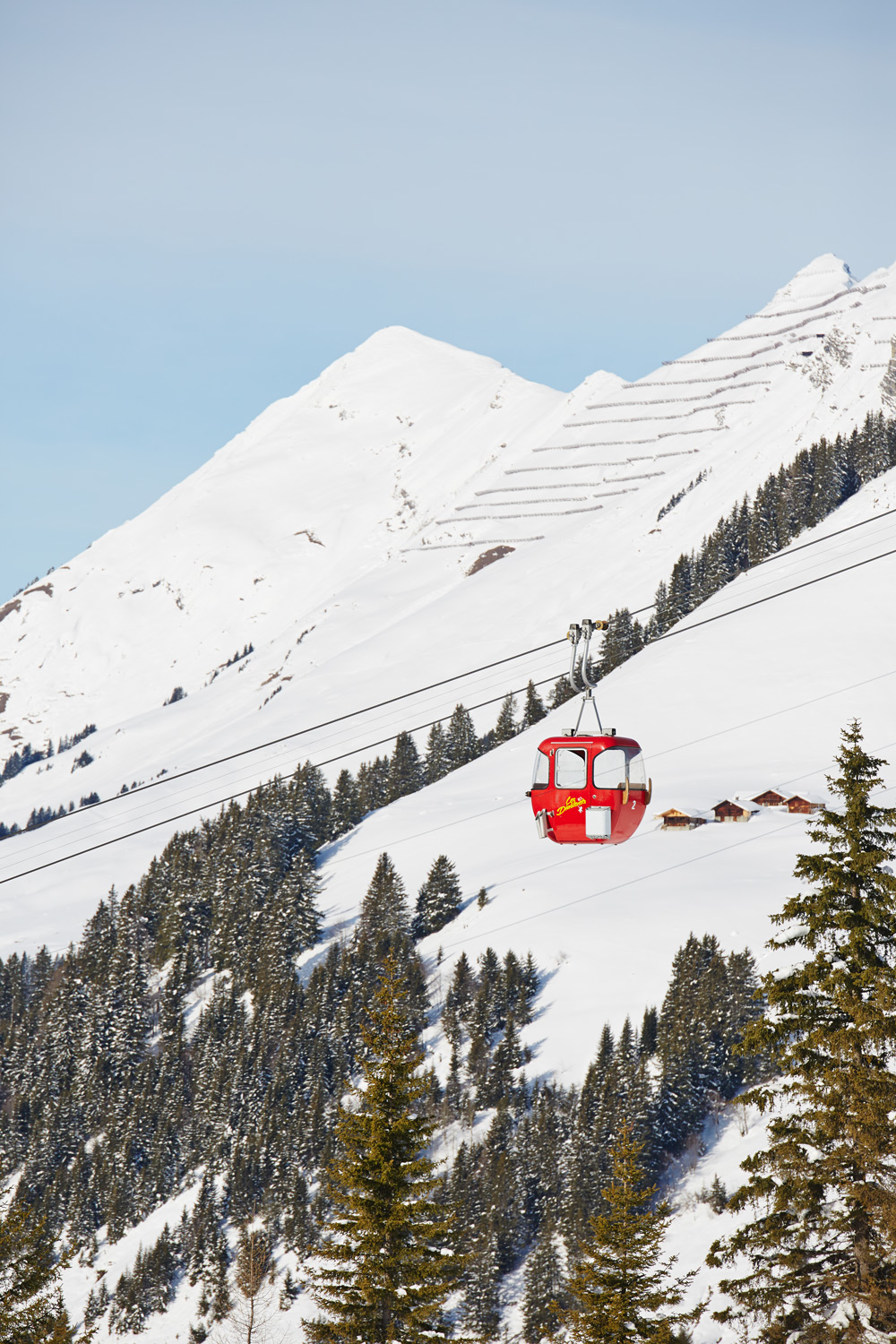 Next steps for Isenau 360°
Here we are ! The Isenau Terrasse is open and offers tasty local specialities.
In parallel, the construction of a new gondola lift and the renovation or reconstruction of the restaurant are still being studied. These are long-term projects, but we have proven that our patience and optimism are unwavering.
In due course, further fundraising will take place. Do not hesitate to send us your interest with the options available in the link below.
A 4-season domain
In winter, thanks to its natural snow cover. In summer, with its flora and fauna. In spring, when nature awakens. In autumn, when it becomes generous and colourful. Isenau, pure happiness for 4 seasons.
Latest news
Find the latest news on the Isenau 360° project.
Les Diablerets, January 30th June 2021 Dear Friends of Isenau, We are very pleased to inform you that : from July 1st, La Terrasse d'Isenau 360° will welcome you until 6 pm to have a drink or enjoy a home-made meal with loco-regional products. The opening of...
Press review
Isenau 360° is in the press!
The beauty of Isenau
Isenau is a privileged place that deserves to be saved and respected, (re-)discover
this jewel through the lenses of our photographic friends.