CENTRE OF EXPERTISE
A working group active in various sectors that makes its expertise available to Isenau 360°.
CENTRE OF EXPERTISE
Home > Community > Centre of expertise
ENTHUSIASTS AND SKILLS
TO REVIVE ISENAU!
The working group is a group of people with a strong link to Les Diablerets and the Isenau domain. Its participants are volunteering their skills and professional networks to develop a Tourism Laboratory to rebuild and operate the Isenau domain.
If you are interested in sharing your ideas or know-how, we would be happy to receive your proposals.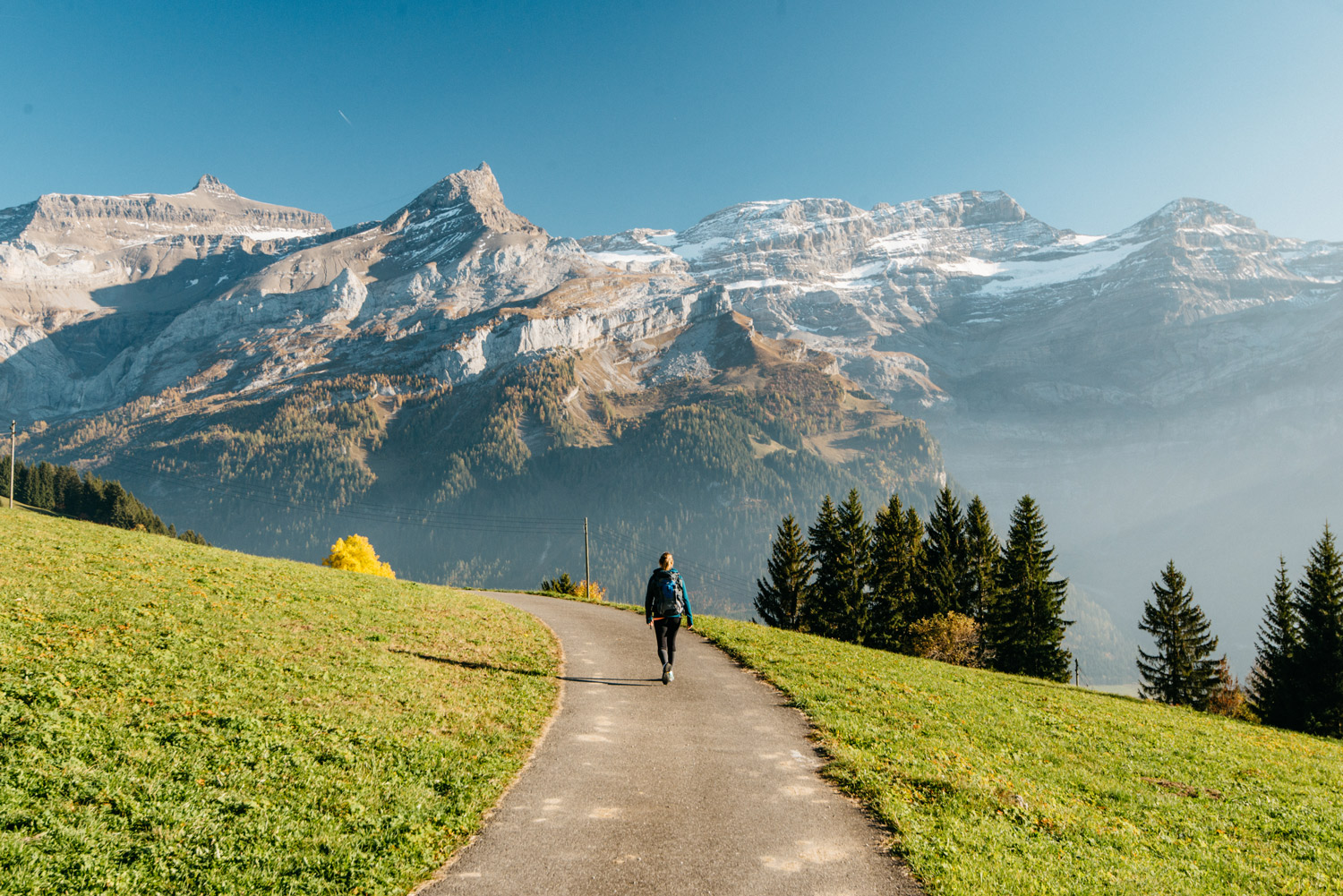 WORKING GROUP (WG)
The genesis of the community spirit is them too!
They were present from the beginning of the Isenau 360° adventure and continue to support us: Vincent Bardy, Cathy Borghi, Joan Trachsel, Arnaud Ader, Luc Péneveyre, Laurent Manzoni, Jérémy Foster, Noé Pittex, Claude Lacroix, Alain Métraux.
Stay tuned for the next Isenau 360° news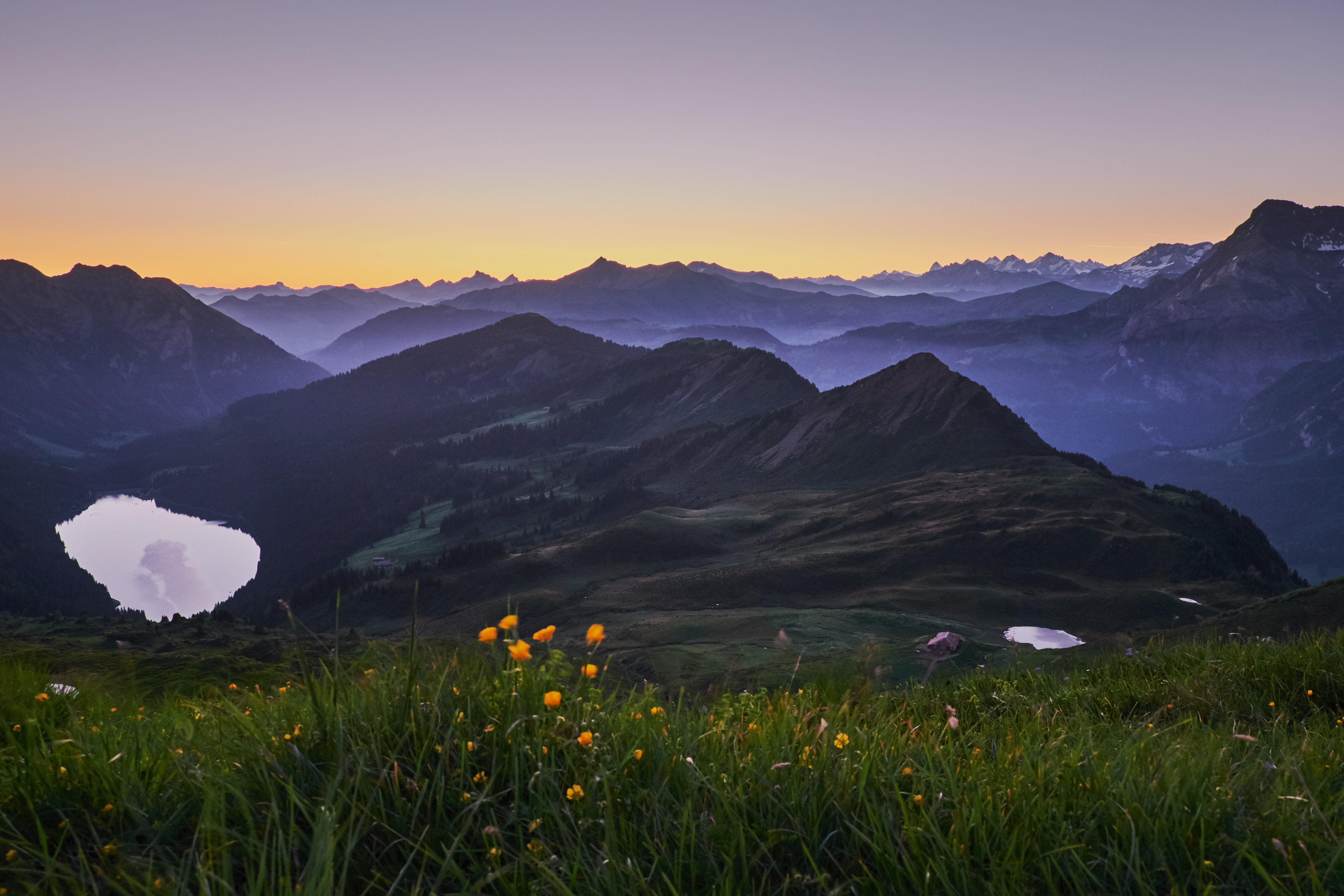 Composed of specialists in marketing, traditional and digital communication, content creators and a graphic designer, this working group focuses on the communication of the Isenau 360° project.

Composed of experts in the field, this working group focuses on the investment needed to finance the project and on the long-term business plan.

Composed of various profiles, this group studies and evaluates the various 4-season activities that could be integrated into the project. It is also in charge of studying the integration of eco-responsibility in Isenau.

ACTIVITIES & CATERING
This working group, made up of various profiles, epicureans and restaurant specialists, is evaluating the options for renovating the restaurant and developing a concept that integrates comfort, ecology and local delicacies.