FINANCE COMMITTEE
A team of experts for the management of finances
FINANCE COMMITTEE
Home > Community > Finance committee
The purpose of the Finance Commission is to ensure the proper management of the budget and cash flow of the Diablerets-Isenau 360° Cooperative Society.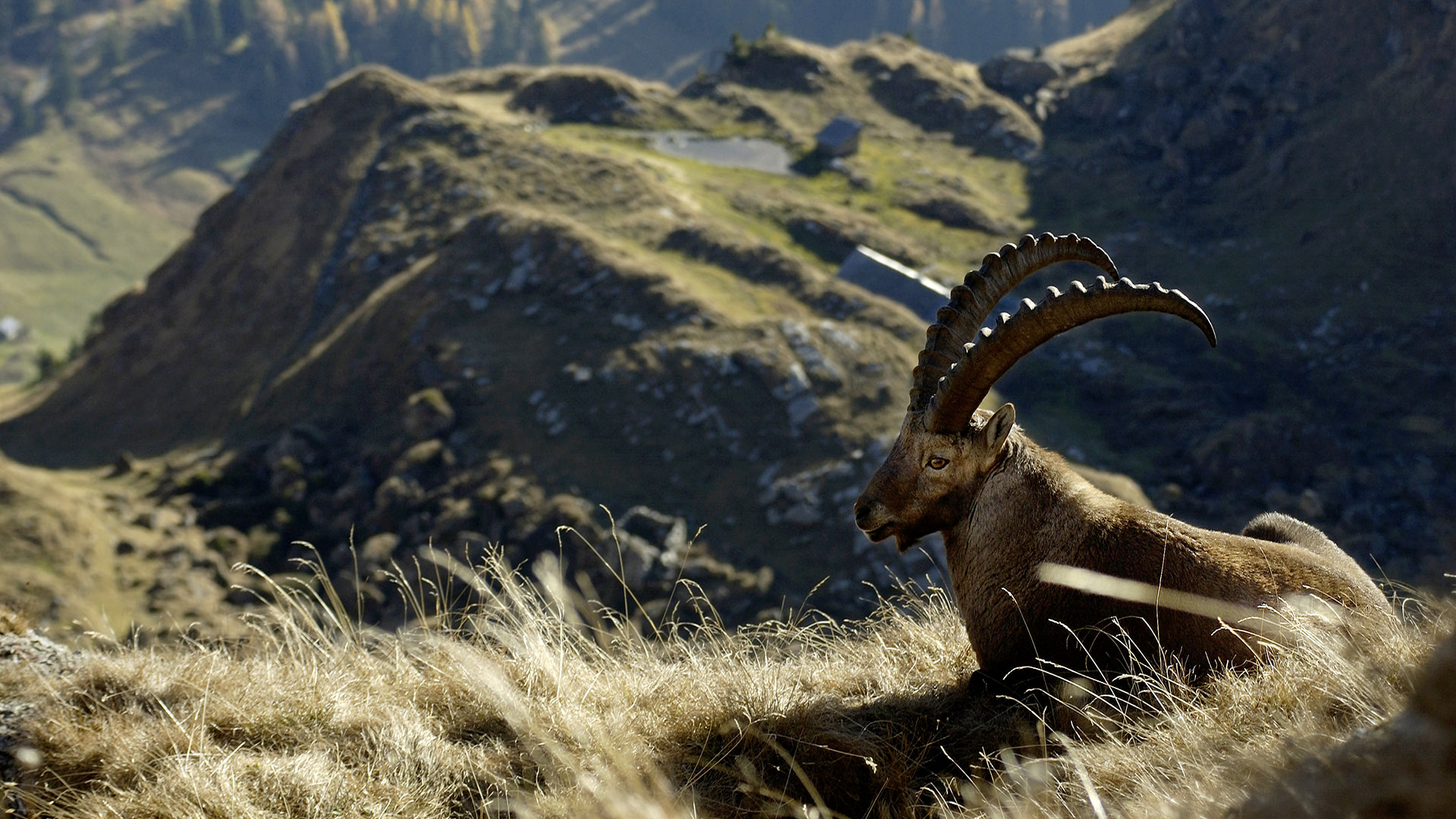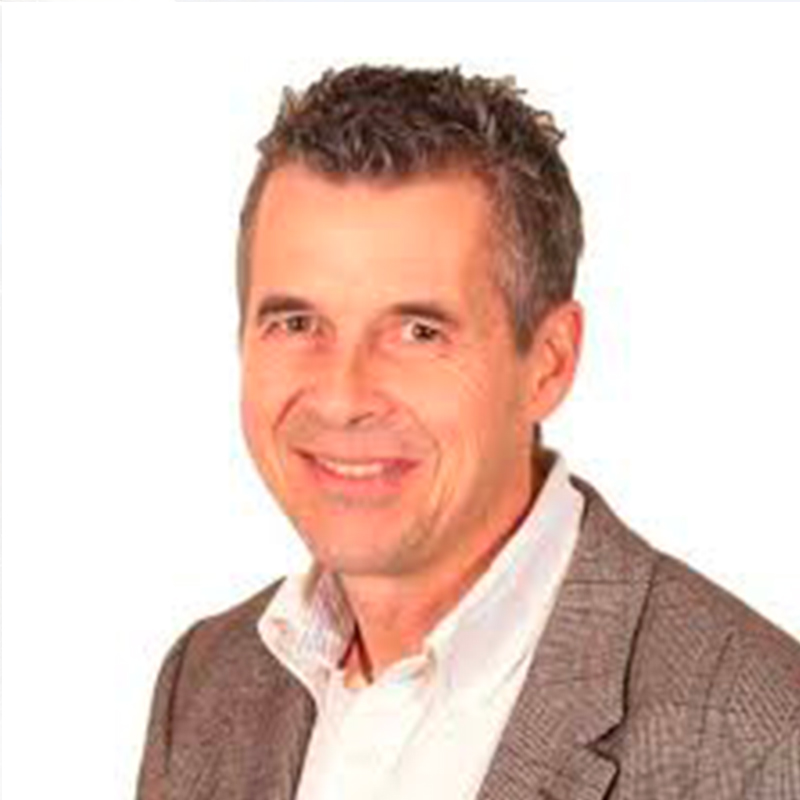 Christophe Stoeri
Head of the committee
LinkedIn

More informations...
Christoph Stoeri, who lives in Blonay, has owned a flat in Les Diablerets for over 15 years. Christoph, 59, is a mechanical engineer from the EPFL and holds an MBA from the HEC Lausanne. He has held important responsibilities at Bombardier Transport, SBB Infrastructures (maintenance manager for all SBB infrastructures) and as a manager in several private companies. In private, he practices sports on Lake Geneva and in the mountains around Les Diablerets, with his wife Cornelia and his two adult children Marie-Joe and Pablo: mountain biking, skiing, cross-country skiing, hiking and until recently paragliding. He is committed to the community as a member of the Apcado des Diablerets, a member of the municipal council in Blonay and a member of its management committee.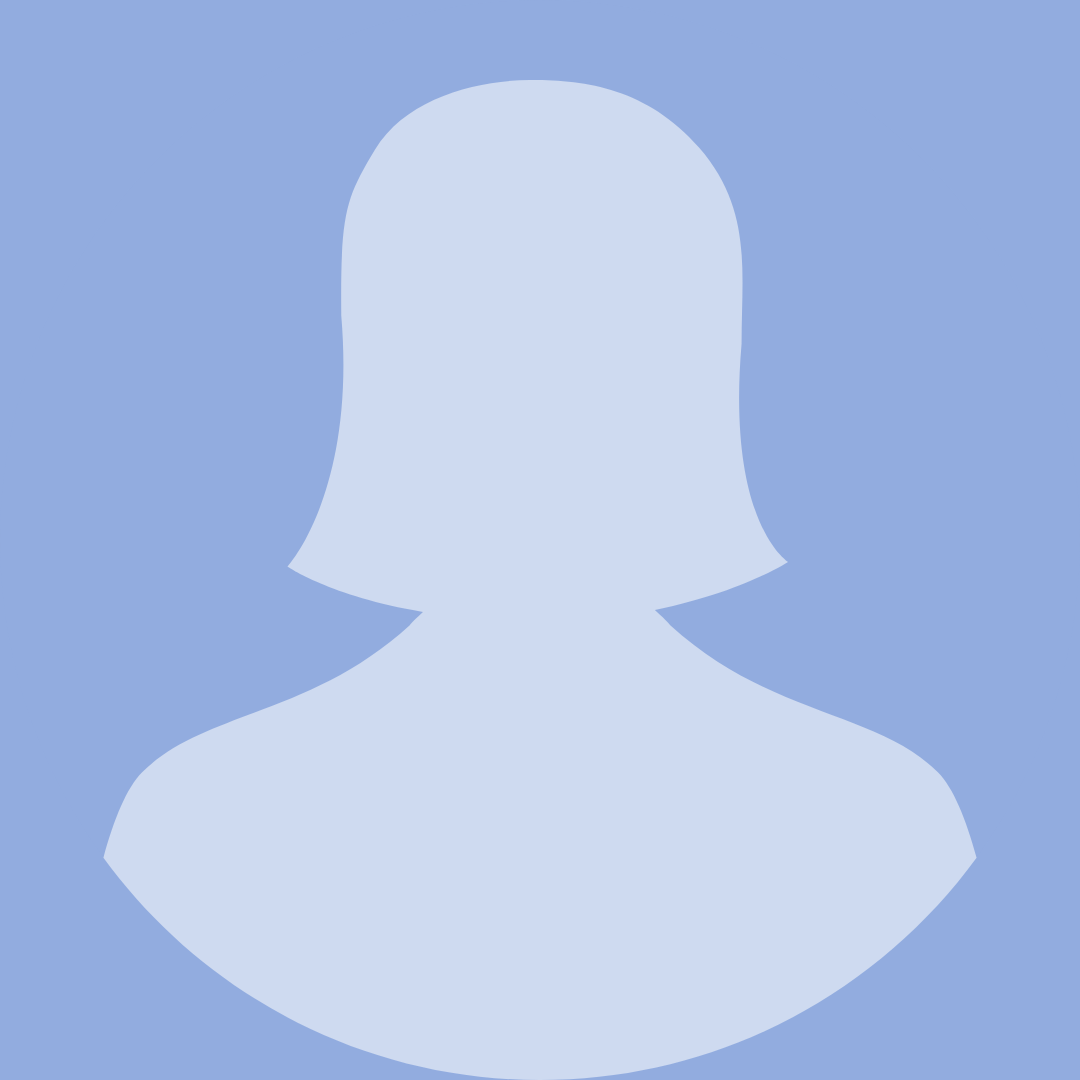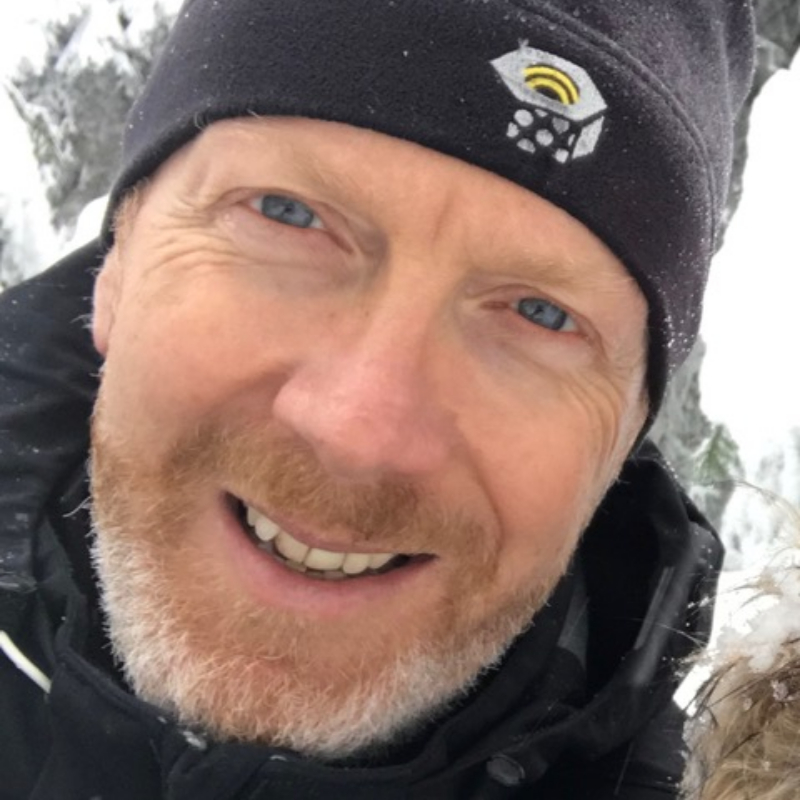 More informations...
Independent director & company advisor, Yves Claude has extensive experience in the banking and financial services industry.
An experienced designer and entrepreneur, from 1994 to 2006 he led numerous strategic initiatives for BCV Group, both in the creation and piloting of new business models in Switzerland and abroad and in the management of change and growth.
Since 2007, Yves Claude has been investing his time and energy in dynamic companies that share his sense of entrepreneurship and innovation. His main independent directorships are with the banking group Reyl & Cie and the European broker Kepler Chevreux.
Yves Claude holds an Executive MBA from IMD and Financial Analyst & Asset Manager degrees from CFPI.
More informations...
Resident and owner of a chalet in Les Diablerets for 11 years. Aged 54, architect HES and independent, he manages with his partners a real estate company (architecture, development, construction, sale) in the canton of Vaud.
He is married with 2 children. He is passionate about the mountains and enjoys skiing, mountain biking and hiking. He is passionate about the mountains and enjoys skiing, mountain biking and hiking.