COMMUNICATION & MERCHANDISING COMMISSION
A team to promote Isenau and communicate with the community
COMMUNICATION & MERCHANDISING COMMISSION
Home > Community > Communication & merchandising commission
A team Diablerets and the Isenau lovers, happy to make their skills available for the Isenau 360° project.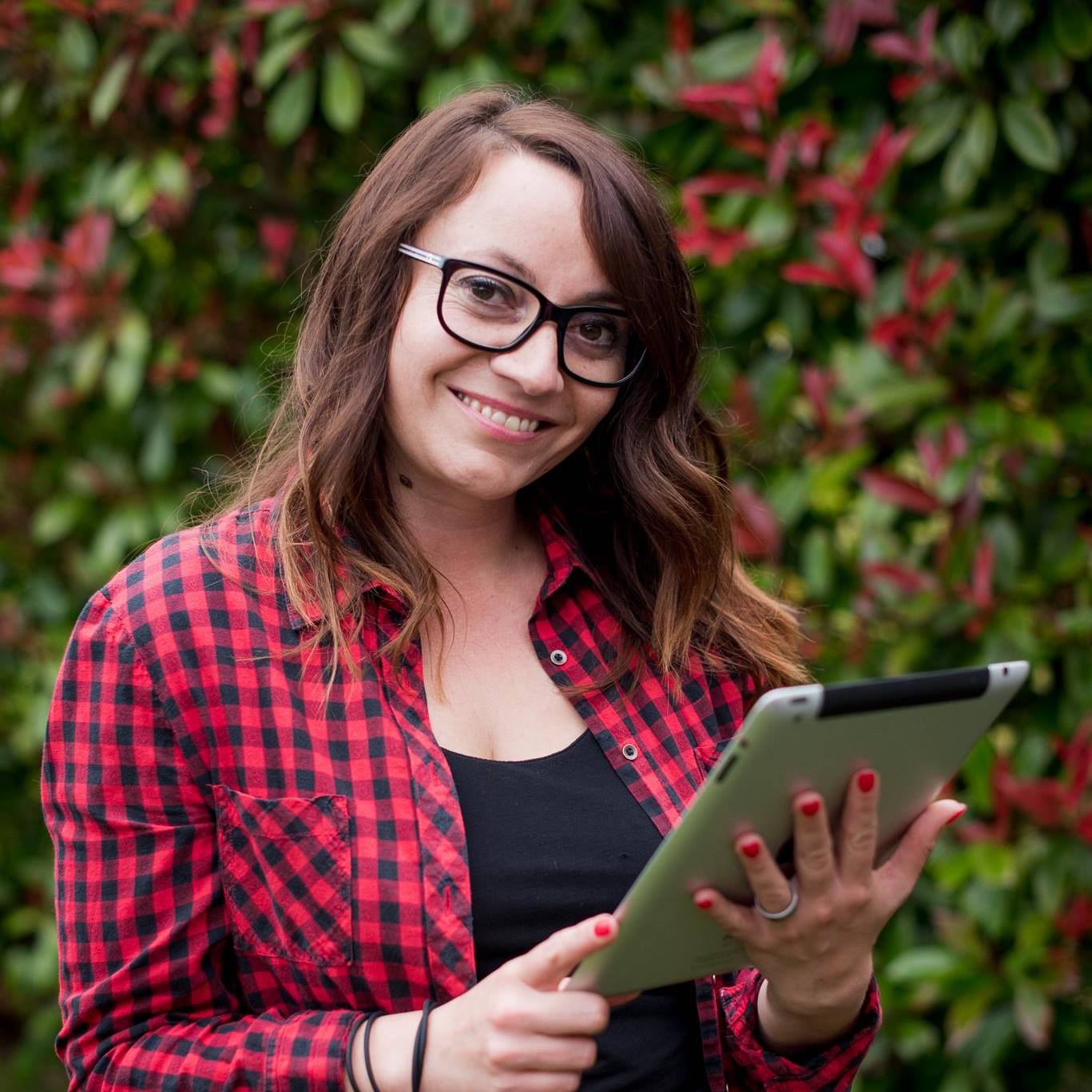 More informations...
An avid secondary resident thanks to her grandparents, she, like many of us, learned to ski in Isenau. But she is suspected to have fallen in love with Les Diablerets already after her first visit at the age of two weeks! As an active member of the Glisse Club, she discovered event organisation and communication.
At the skatepark, she meets her husband, you guessed it: an Ormonan!
Her face is probably familiar to you as she was in charge of the tourist office for 5 years, before joining Glacier 3000. As a specialist in digital communication and strategy and digital marketing, she finds in the 360* version of Isenau THE project for which she gladly makes her network and skills available.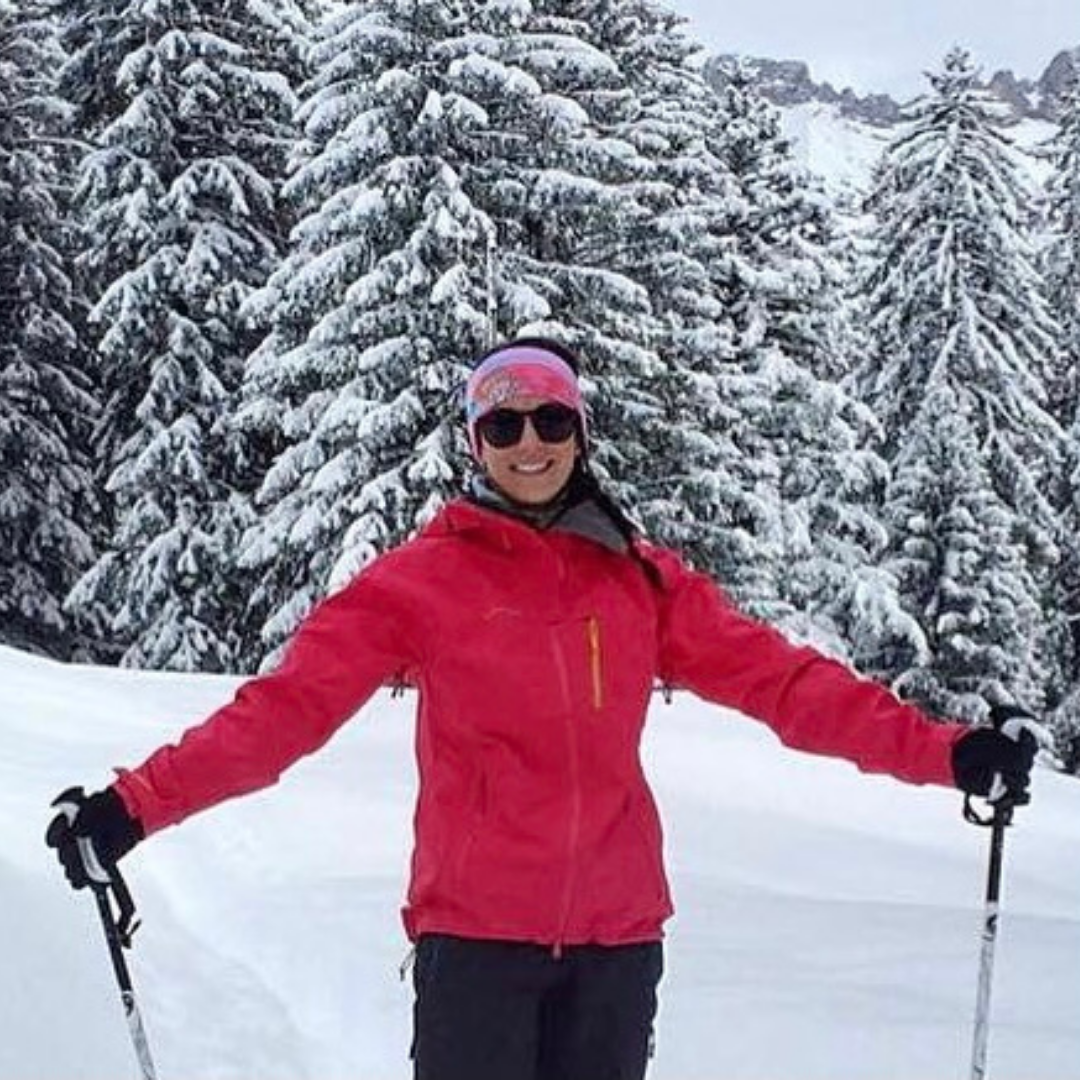 Janaïne Aymon
Graphic design & website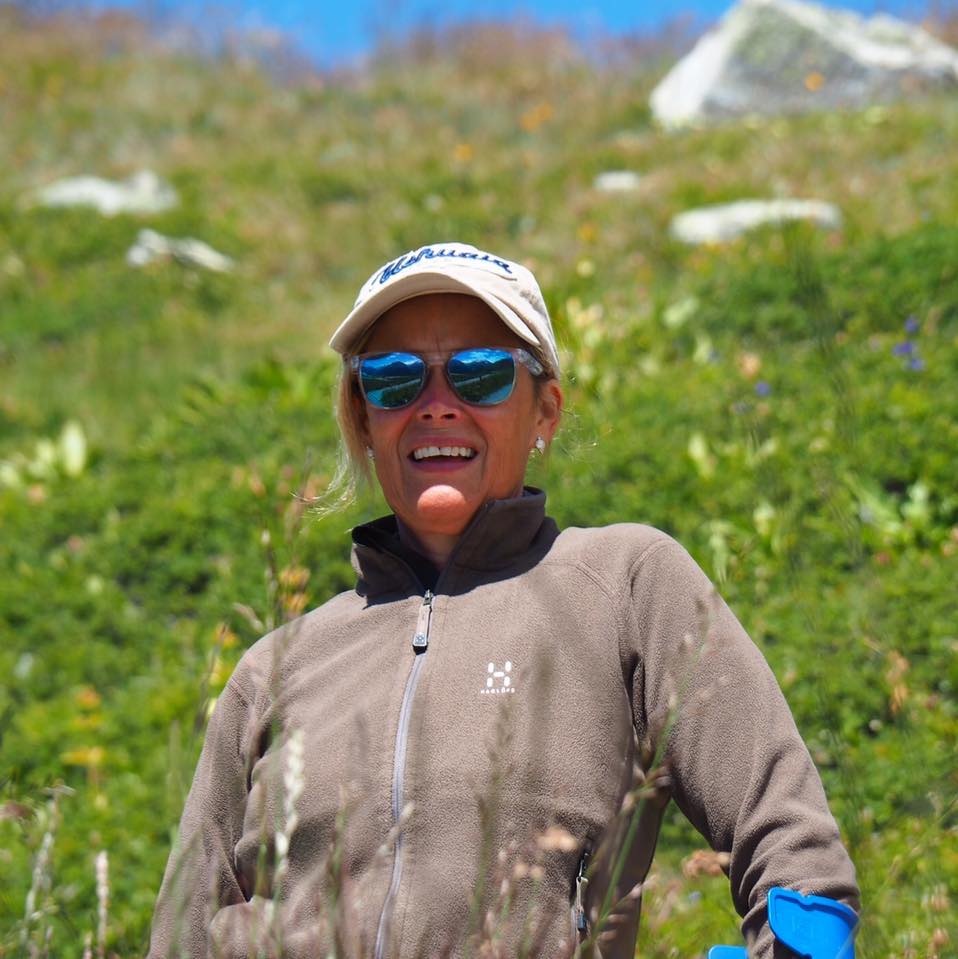 Sophie Bise
Merchandising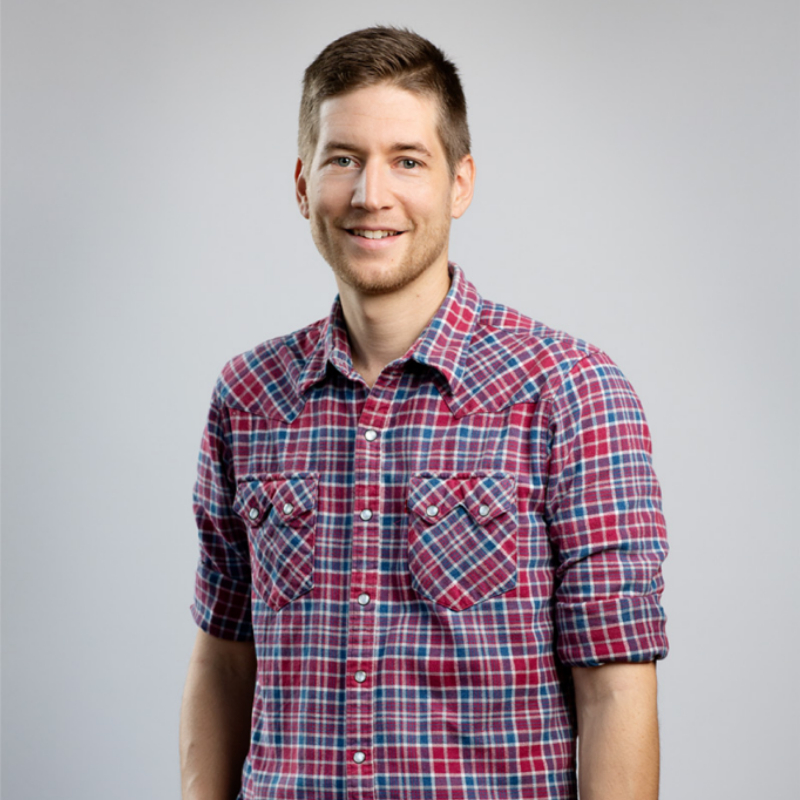 Raphaël Dupertuis
Website & photos

More informations...
Originally from Les Ormonts, Raphaël Dupertuis grew up in the plains but part of his heart has always remained in this corner of paradise. Thanks to a collaboration with Glacier 3000, for whom he walks the slopes armed with his camera, Les Diablerets has almost become a second home and it is with great pleasure that he comes there regularly. He is a freelance photographer and writer, as well as a web designer, notably for Isenau 360. For him, the friendly, family and natural aspects of Isenau make it a choice destination, fully in line with the philosophy of Les Diablerets, and which deserves to be saved.