opening of the terrace
We are delighted to welcome you to the Isenau 360° Terrace from 2nd June 2023.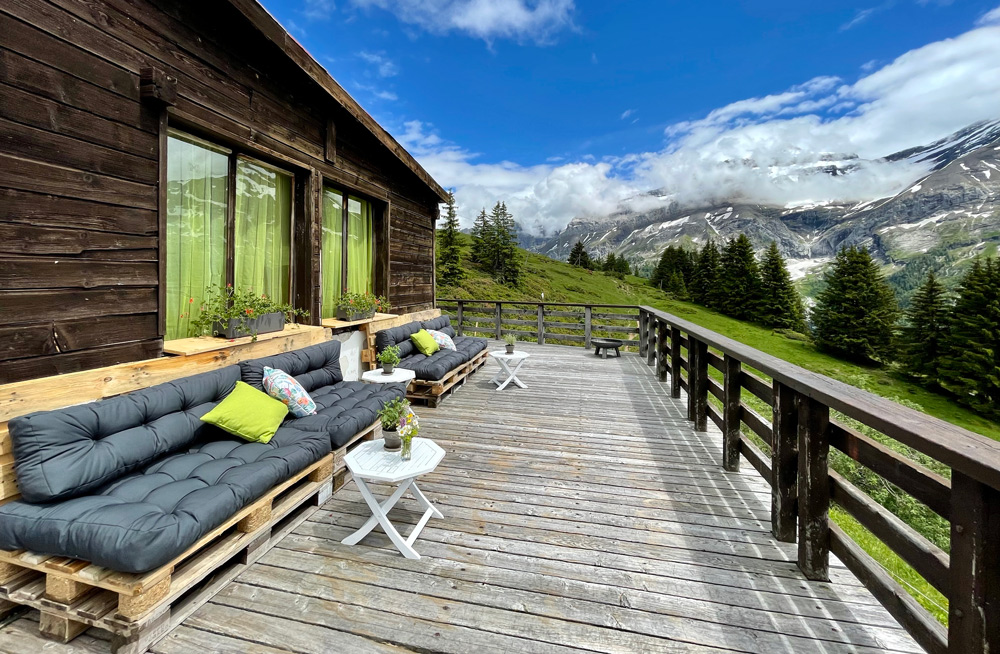 Upcoming events
Reservation recommended for all, thank you!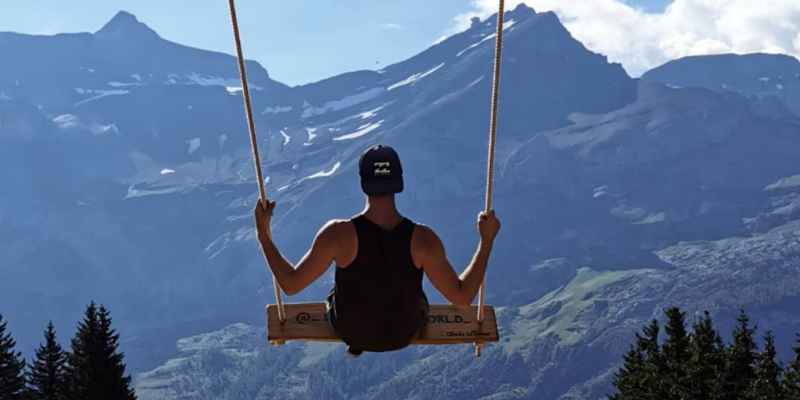 tous les jours
balancoire panoramique: swing the world avec moving mountains forum
dès 10 ans ou accompagné, max 150kg
Balancez résolument vers l'avenir !
why a terrace?
The primary objective of the cooperative at this stage is to offer a place that meets the expectations of the people who reach the Isenau plateau: hikers and cyclists.
It is also a place that perfectly follows the principles of our Eco-responsible charter, is environmentally friendly and gives priority to all the excellent products from the region.
The exploitation of the terrace only, responds to the demand of this clientele who travel mainly by good weather and wish to take advantage of the incredible view that it offers on the valley and the Diablerets massif!
Also, this mode of operation allows us to respect all the norms in force in the field of catering and allows us to respond quickly and agilely to demand, while leaving us the time to study the possibilities of evolution, including an operation of the terrace in 4 seasons.
Any profits from the operation of the Isenau 360° Terrace will be used primarily to cover the recurring costs of maintaining the assets purchased by the Cooperative and any surplus will be reinvested to further the Cooperative's aims.